What Are the Best Trucks in 2023
Posted Tuesday, Mar 07, 2023
Pickup trucks are known for their flexibility. They help you travel in comfort and style and allow you to carry heavy gear and cargo. While some are made for the road, others are built for adventure. With various pickup trucks available in the market, it might be difficult to ch oose the right one. To make things easier for the average consumer looking for a good pickup truck, let's look at some of the best trucks in 2023.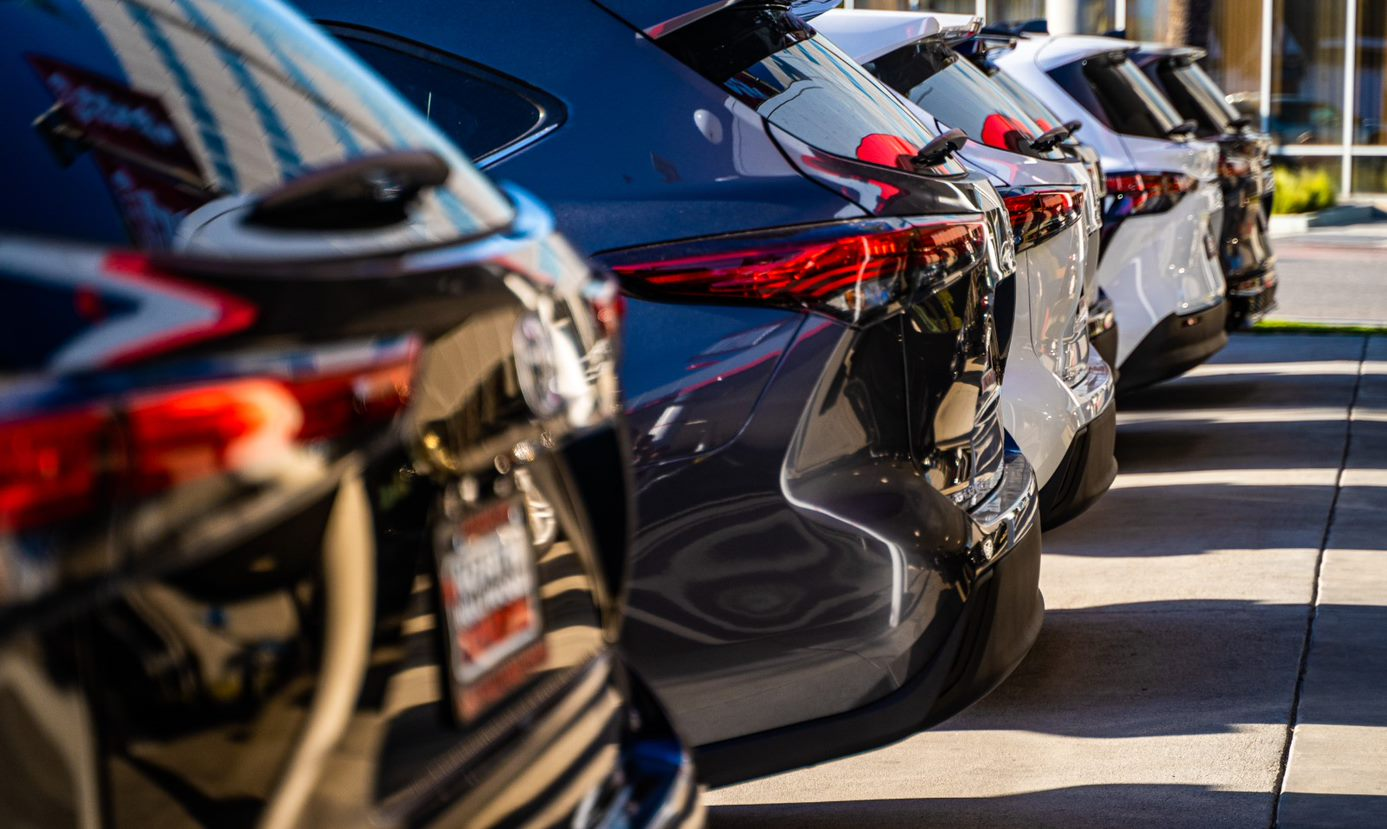 Best Trucks in 2023: Top Picks
2022 Ford F-150 -
The Ford F-150 is the king of versatility when it comes to the pickup truck category. It offers three bed lengths, three cabin options, and different gasoline engines. There's even a hybrid version that gives you all of the power you expect from this beast but with better mileage.
This truck is available in two different trim options, as well as two and four-wheel drive options. Moreover, the Ford F-150 is equipped with an onboard generator that provides 7.2 KW of power.
You also have the option to get a 20 amp/120-volt outlet or a 30 amp/240-volt plug. The gear selector can fold flat, which means that it offers a folding work surface. The reclining seats can recline all the way to 180 degrees for you to take a quick nap.
Along with an active drive assist, the Ford F-150 comes with all the driver aids you need. On mapped and divided roads, you can take your hands off the steering wheel for the front camera to keep an eye on the road.
2022 Toyota Tundra -
Unlike the Ford F-150, the 2022 Tundra doesn't offer many engine choices. The truck relies on a V6 twin-turbo and provides 479 pound-feet of torque and 389 horsepower.
If you want something stronger, opt for the iForce Max Power Plant with an electric assist. It offers 437 horsepower and 583 pound-feet of torque.
This truck is recommended for paved roads due to the new spring setup and a rear suspension that you can set up yourself. It also has adaptive dampers, which make this vehicle suitable for the road.
It can handle a payload of 1940 pounds and offers a towing capacity of 12000 pounds. It is also equipped with a straight path assist that makes the truck go in the same direction in which the steering is turned, without the driver touching the steering wheel.
2022 Ford Ranger -
The 2022 Ranger comes with a 2.3-liter turbocharged i4. The Ford Ranger offers 310 pound-feet of torque and 270 horsepower. A 10-speed automatic transmission is also included..
The Ranger reaches its top speeds on the highway, and this is where the automatic transmission serves as a game-changer.
If you are up for some off-roading fun, the new tremor package provides you with all the resources to do so.
The truck has a towing capacity of a staggering 7500 pounds, irrespective of the configuration. The two-wheel drive version can support a payload of 1905 pounds.
The 4-by-4 version of the Ranger can carry 1696 pounds, which is slightly lower than the 2-by-2 version.
It also has an 8-inch touchscreen that connects with Android Auto and Apple CarPlay to run Sync3. Another amazing feature is blind spot monitoring, which makes it easier for you to haul stuff around while staying safe on the roads.
It has a standard lane-keeping assist, but the cruise control is exceptional and not something you'd find in your everyday truck.
2022 Toyota Tacoma -
If you look at numbers, the Toyota Tacoma is a best-seller in the mid-sized range. However, it is known for its reliability more than its sales volume.
A standard Tacoma comes with a four-cylinder engine. However, it's better to opt for a 3.5-liter V6 engine and a 6-speed manual transmission.
Having said that, don't forget that a Tacoma will deliver about 20 miles per gallon, so it's not exactly wallet-friendly in terms of its efficiency. It is worth noting that the Tacoma has a towing capacity of 6800 pounds and a payload capacity of 1685.
The six-speed automatic transmission is a bit finicky. It loves upshifting with a laggy throttle response.
The interiors are uncomfortable, and although the infotainment system supports Apple CarPlay, it is way behind a Ranger in terms of graphics and processing speed.
2022 Chevrolet Silverado 1500 -
It is intimidating and nerve-wracking for some people to tow a trailer. However, with more than 15 camera views, the 2022 Chevrolet Silverado 1500 puts all your fears to bed.
The transparent trailer system offers drivers a crystal-clear view of what's behind them. The rear trailer view offers guidelines that help you back up while also giving you a comprehensive look at the cargo you're hauling.
There are four different hitch view angles to hook the trailer up. You also get a zoom-enabled bed camera and a jack knife alert.
Another amazing feature is the Super Cruise, which calibrates for increased surfaces and drags, thus allowing the driver to take their hands off the steering wheel for a bit.
The Silverado comes with checklists that help you ensure that you've done things correctly.
You can also monitor the trailer tire pressure, temperature, and lighting, so you won't be driving with a busted light.
Depending on your configuration, the Silverado can tow anywhere between 8900-13,300 pounds.
Final Word
When it comes to the best pickup trucks, the options are limitless. However, there are a few things you need to keep in mind before deciding on the best option for you.
First, consider what you need the truck for. Do you need it merely for commuting, or do you want to carry livestock and gear with you?
Make sure your truck is fuel-efficient, has sufficient towing capacity, and the steering system is stable enough for you to let go while driving. Lastly, don't forget to factor in the cost if you are tight on budget.
With these things in mind, you will be able to land a decent truck that fulfills your needs without breaking the bank.